Small Handmade Stoneware Bowl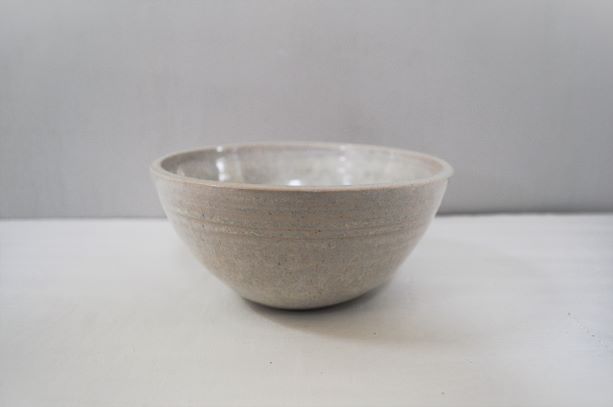 Small Handmade Stoneware Bowl
A handmade ceramic bowl in a beautiful white crystallised glaze.
Made on a potter's wheel by a single potter using stoneware clay.
This bowl was carefully shaped on the wheel, glazed with a brush-on glaze and fired twice in a kiln.
Dimensions (approx):
Rim Diameter: 13.5m
Height: 6.5cm
Made using lead free glazes.
While this item can go in the dishwasher, we recommend that you wash the piece by hand.
Every piece is carefully hand-crafted and may slightly vary in colour and size from the images and description.
sold out