Modern Calligraphy Morning - Sunday 3rd November 2019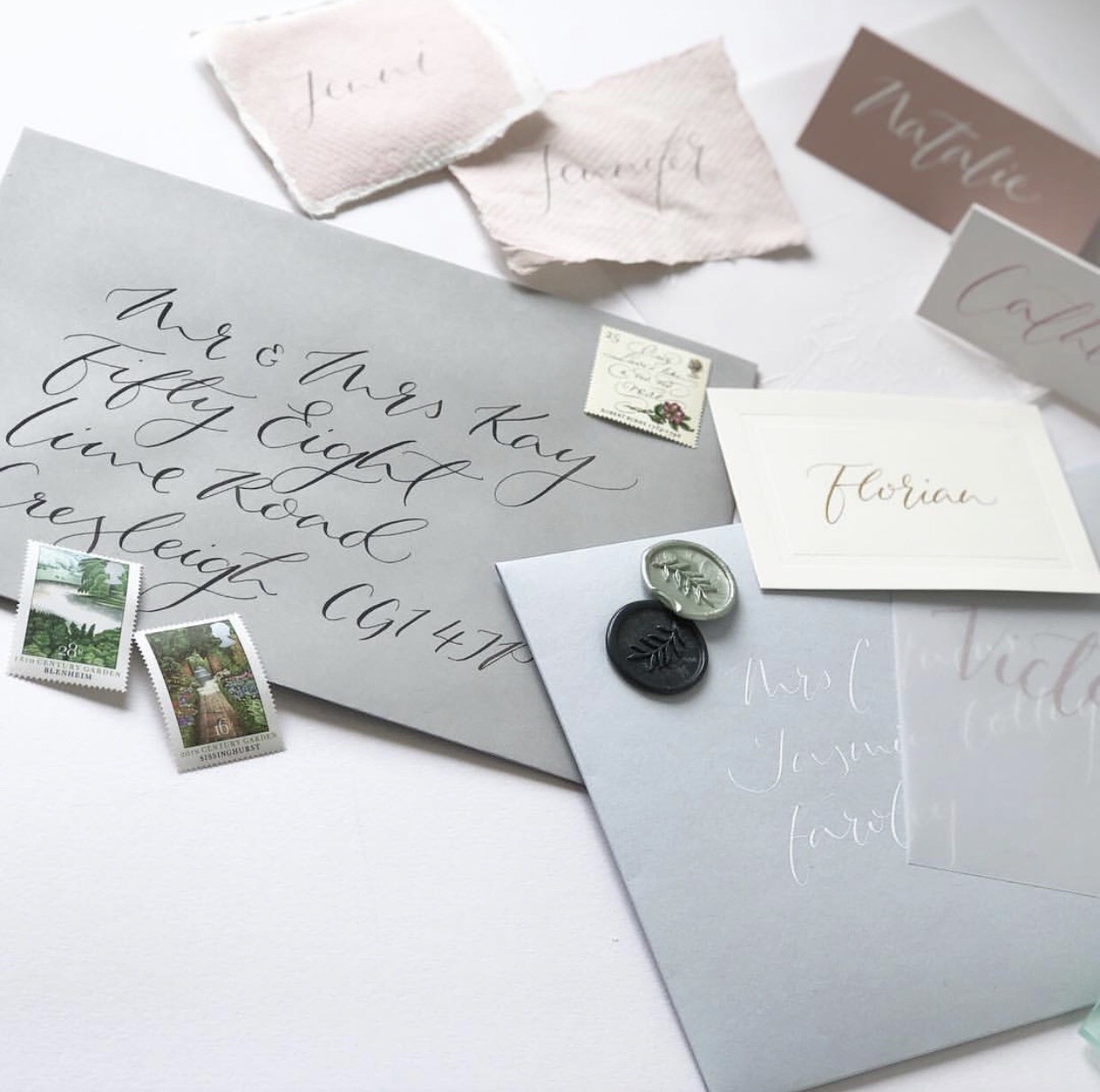 Modern Calligraphy Morning - Sunday 3rd November 2019
This is a 2 hour modern calligraphy course running from 10:30am - 12:30pm, including delicious pastries and refreshments on arrival.
The course tutor is Victoria Blum.
Come and learn the art of modern calligraphy. You'll learn how to hold a pen and the basic strokes before going on to write the alphabet and trying your own style. You'll take home your own modern calligraphy kit to practise your new skill at home.
Upon arrival, you will be greeted with tea, coffee and pastries.
The class is limited to 6 spaces, so book early to secure your place!

If accommodation is required please get in touch and we can suggest various hotels and B&Bs in the area.

Cost: £55 per person.
*To book please purchase online or get in touch via email, phone or the form on our 'Contact' page.*